The Marchutz Tapes — Reflections on Art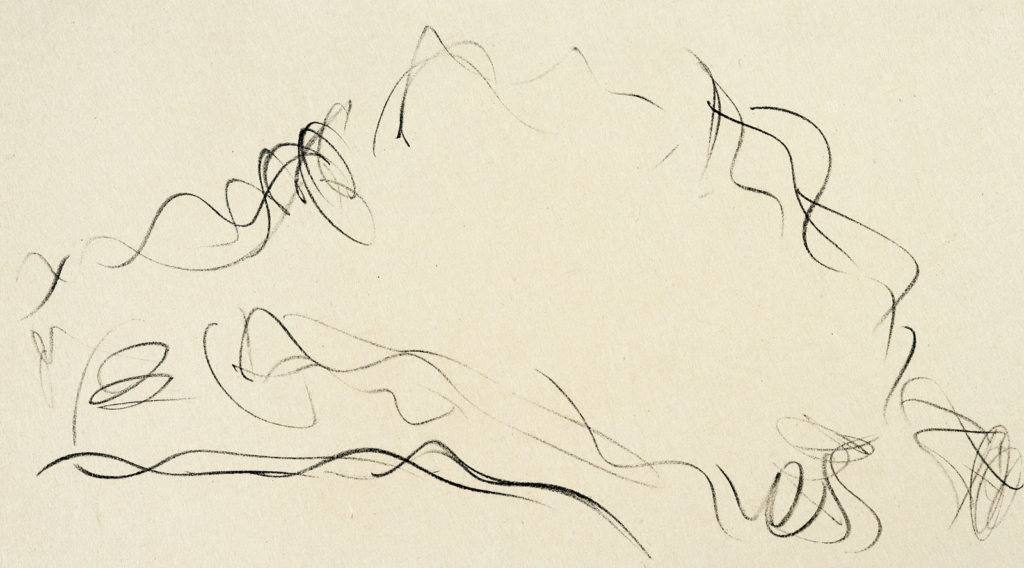 We are in Tuebingen, the 19th of October 2019 for an exhibition of Leo Marchutz's lithographes in the Franco-German Institute. Sitting around a table in the evening, Antony Marschutz keeps asking with annoyance and an angry-hungry curiosity: but what does it mean "inside out"?
I started to respond to the desperate question of Tony; I tried to explain how to draw from the "inside out".  My friend Ben immediately reacted: "I choose to think that Leo Marchutz is never literal". Maybe Marchutz was not literal and let students discover what "inside out" means through their own work rather than telling them or imposing a formula. For me the question of Antony changed into what is Leo Marchutz's "inside out"?
Back home, reading the transcriptions of the tapes, I found three interesting lines:
William Weyman: Do you think the question of values pertains to the universal, Leo?
Leo Marchutz: . . .of course, of course, I should even say it is the corollary, because only then you can show what is universal. It leads back to the "inside out" and all that, there is a coherence in all that.
Leo Marchutz,
Excerpt from The Marchutz Tapes, 1974-1976
Can "values",  a concrete term, a means to draw or paint, and "universal", a concept, lead me to Leo Marchutz's "inside out" ?
At first, "inside out" suggests that I put what's inside me outside on a canvas, a paper. Looking at Leo Marchutz's paintings, drawings or lithographes: Sainte Victoire, streets of Aix, Venice, or religious paintings, it seems to me that "inside out" can also be taken as a universal law of life.
In Leo Marchutz's work, life flows from inside to outside in everything. When I materialize my inside, my vision, emotion, sensibility on a canvas, in fact there is a larger inside which is flowing from me, and which is also flowing from the inside of my motif, the subject I choose. Is one conscious about this? I think for Marchutz it is yes.
Marchutz's paintings are only values, touches of values, open lines. Light seems to be the substance that Leo Marchutz is using to express his vision. Sometimes I wonder if his real subject is the motif he chose or if the motif is a pretext to express the universal law of life. Here the particular manifests the universal, here they are One. Light opens a body, erases a line, creates nuances. Through the open lines and their modulations, life emerges. Marchutz's characters or mountains or architecture are fluid, moving open volumes, totally connected with the outside, interwoven with the space they breath. Because this light is like a breath. In Leo Marchutz's work inside and outside are One.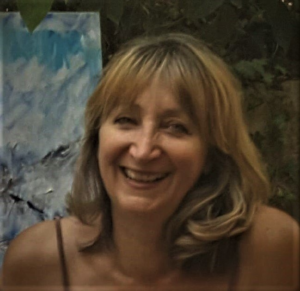 Excerpt chosen by
Michèle Gasparach
Painter and former student at The Leo Marchutz School of Painting and Drawing (1978/1979).
Click here to view Michèle's work.