The Marchutz Catalogue Raisonné
— A Work in Progress
This small selection of artwork by Leo Marchutz, is a preview of works that are currently being catalogued.
(Click to filter or enlarge.)
the catalog raisonné: An Eye-Opening Tool
Highlighting the Artist's Architectural Landscapes
From 1947 to 1964, lithography was Leo Marchutz's sole means of artistic expression. The streets of Aix-en-Provence represent the largest part of his lithographic oeuvre. The Sainte Victoire Mountain, Venice, and biblical figures constitute the rest. We are pleased to share with you a first glimpse of one of our exciting accomplishments of 2021: our first series of site photography.
We paired the streets of Aix with the lithographs they inspired. The photos, veritable works of art in their own right, were taken by Joël Biletta, professional art photographer who has carried out numerous photo shoots of Marchutz's work, including the bilingual monograph Leo Marchutz, Painter and Lithographer, 1903-1976, Ed. Imbernon (2006).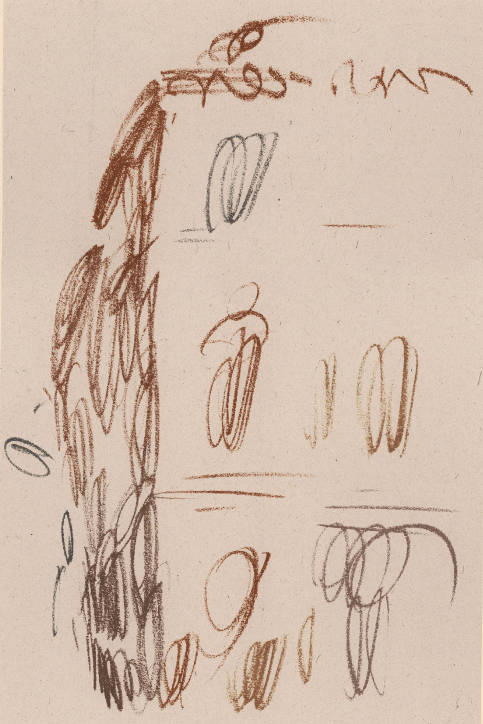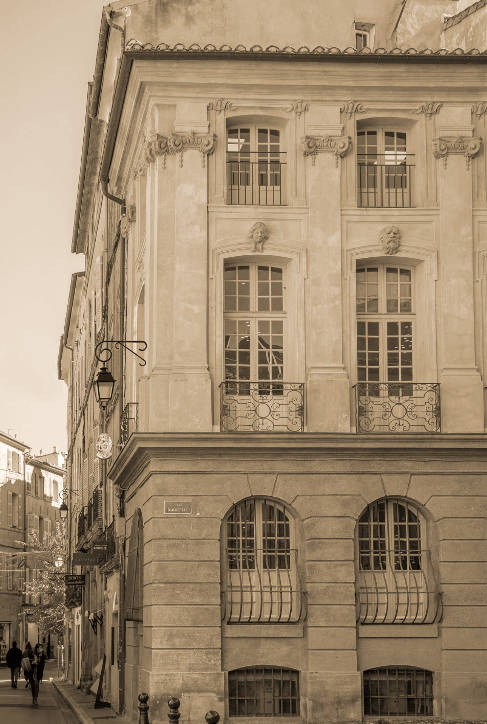 Place d'Albertas. Lithograph c. 1957-58