CELEBRATING OUR FIRST YEAR . . . 
It was an intense first year for the Leo Marchutz Catalogue Raisonné project. We set the groundwork, got started, stayed focused, made more than a few monumental discoveries, and stumbled on some intrigue in the process.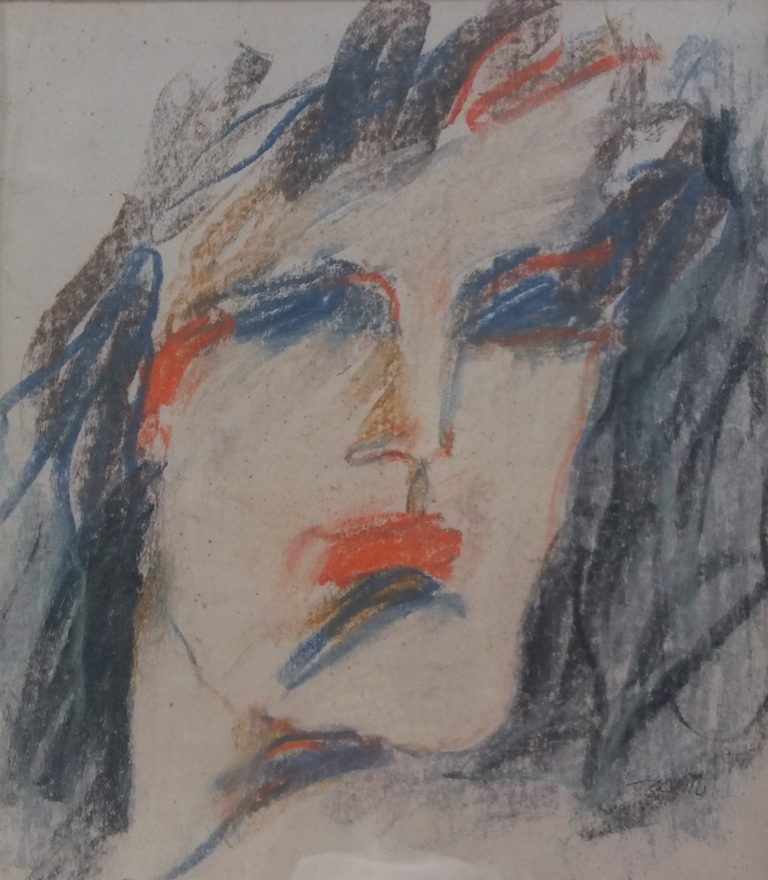 The year 2019 marked the launch of an ambitious, wide-ranging project to create a catalogue raisonné referencing the work of German-French painter and lithographer Leo Marchutz.
This project is the first coordinated effort to digitally record and safeguard information on the work of Leo Marchutz. Based on the artist's inventories, journals, and personal archives, the catalogue benefits from the extensive research and active participation of the artist's son, Antony Marschutz. Spearheaded by Ben Haggard and Denise Lemoine, this volunteer project welcomes the input and collaboration of all supporters, collectors, family members, and students of Leo Marchutz.
The Paintings of Leo Marchutz
Cataloging began in February 2019. Initial focus is on the paintings of Leo Marchutz, covering two distinct periods of artistic creation: early period paintings (1919-1939) and large format paintings (1963-1975). Subsequent phases of the Marchutz catalogue will include the artist's drawings, pastels, and lithographs.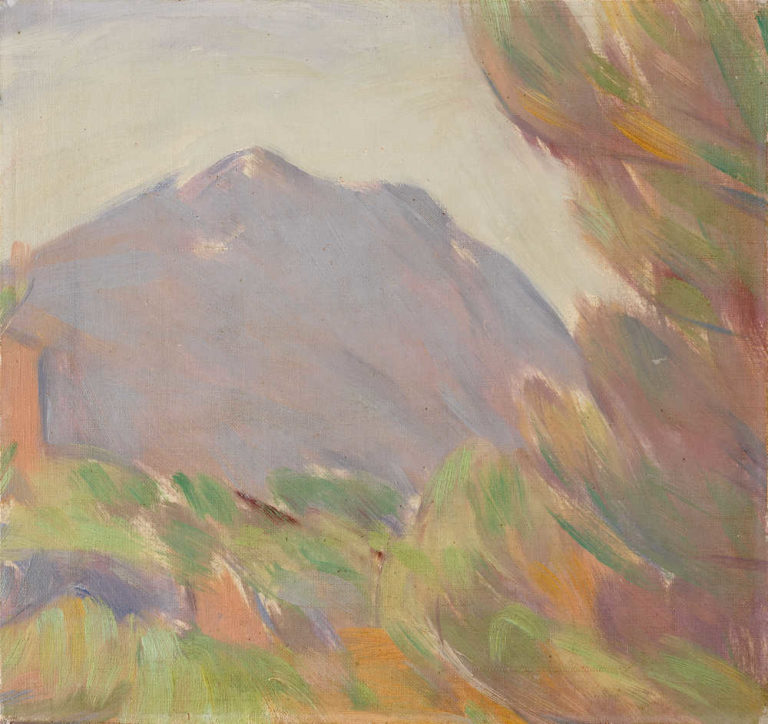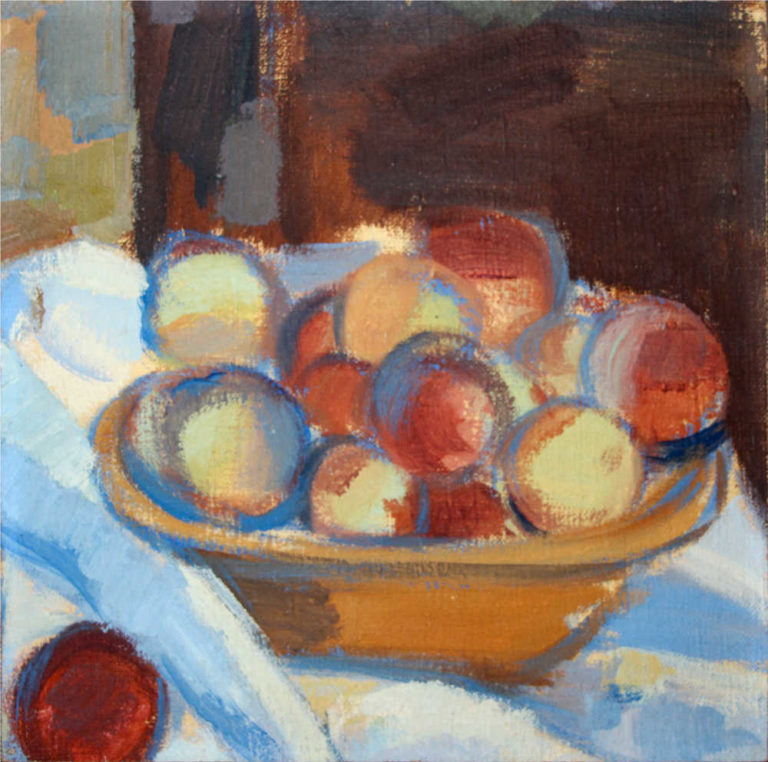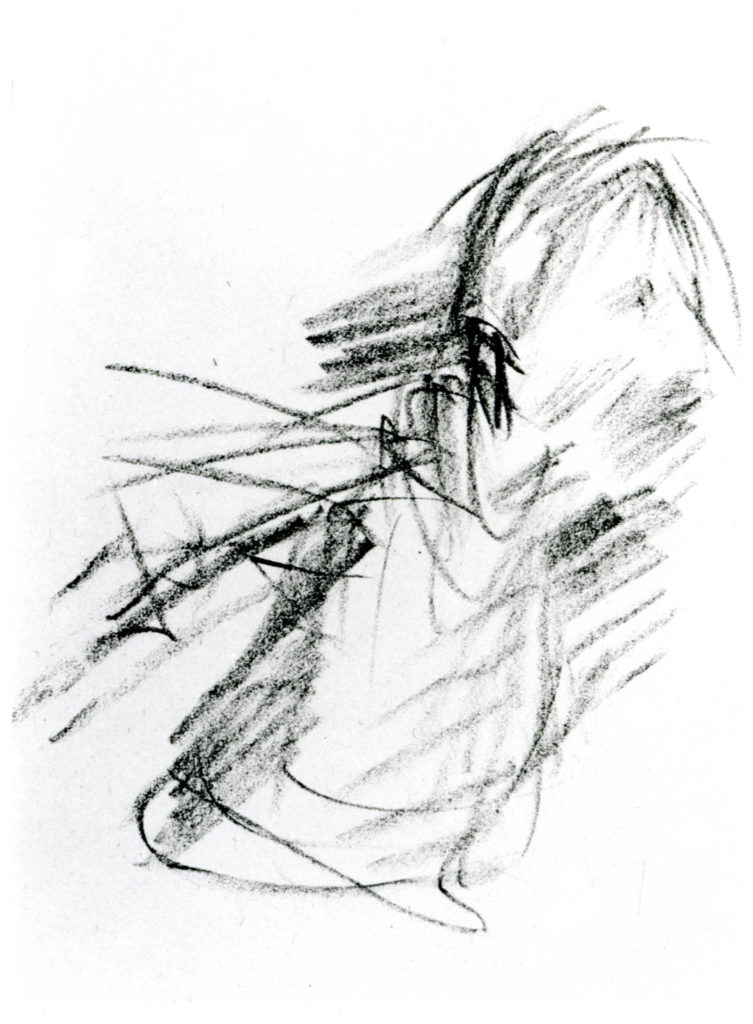 "Preserving the artistic legacy of Leo Marchutz is the goal of the project for an online catalogue raisonné, which we're certain will bring heightened awareness to his life and work.
Antony Marschutz
Son of Leo Marchutz
The Mysteries of
the Catalogue
Raisonné
Are you in possession of one of Leo Marchutz's early period paintings (1919-1939)? If so, please contact us.
Donation and FUND-RAISING
The Leo Marchutz Catalogue Raisonné is a 100% volunteer project being undertaken by students, friends, family, and admirers of the artist Leo Marchutz. We rely solely on the involvement and enthusiasm of our supporters.
We are especially grateful to the 65 backers of our first crowd-funding campaign. Their generosity has made the launch of the Catalogue Raisonné project a reality.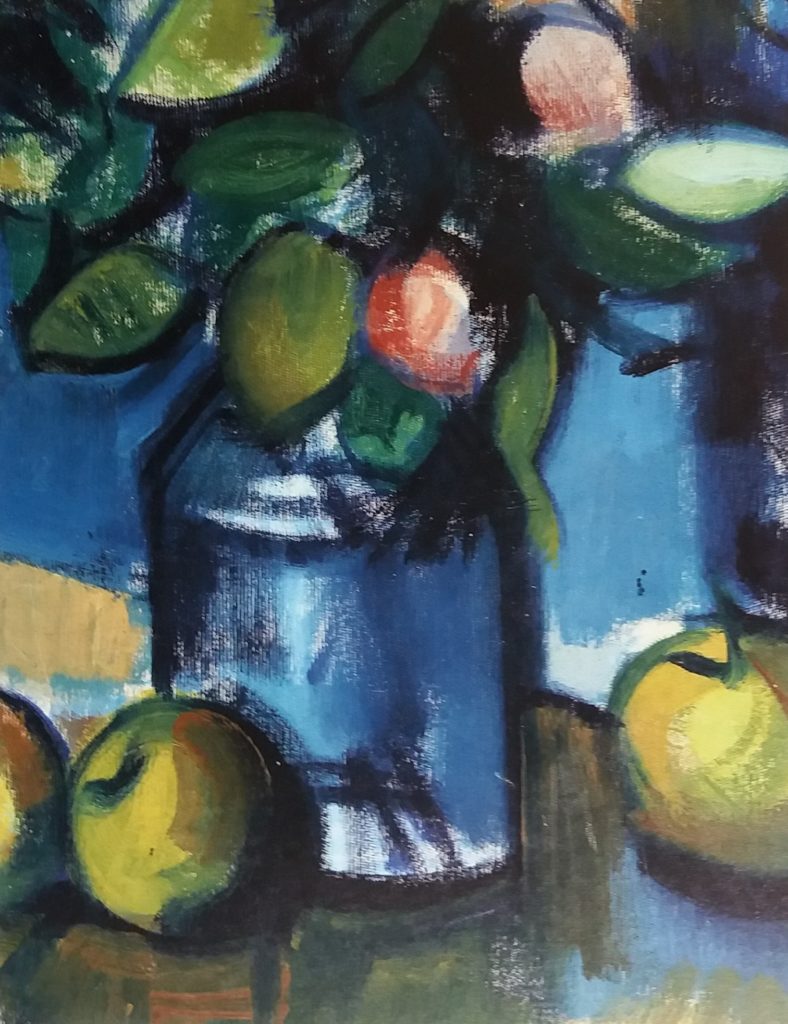 Subscribe to our email newsletter for updates on The Leo Marchutz Catalogue Raisonné Project and to receive our new blog series.