The Marchutz Tapes — Reflections on Art
I Copy The Masters to Find My Place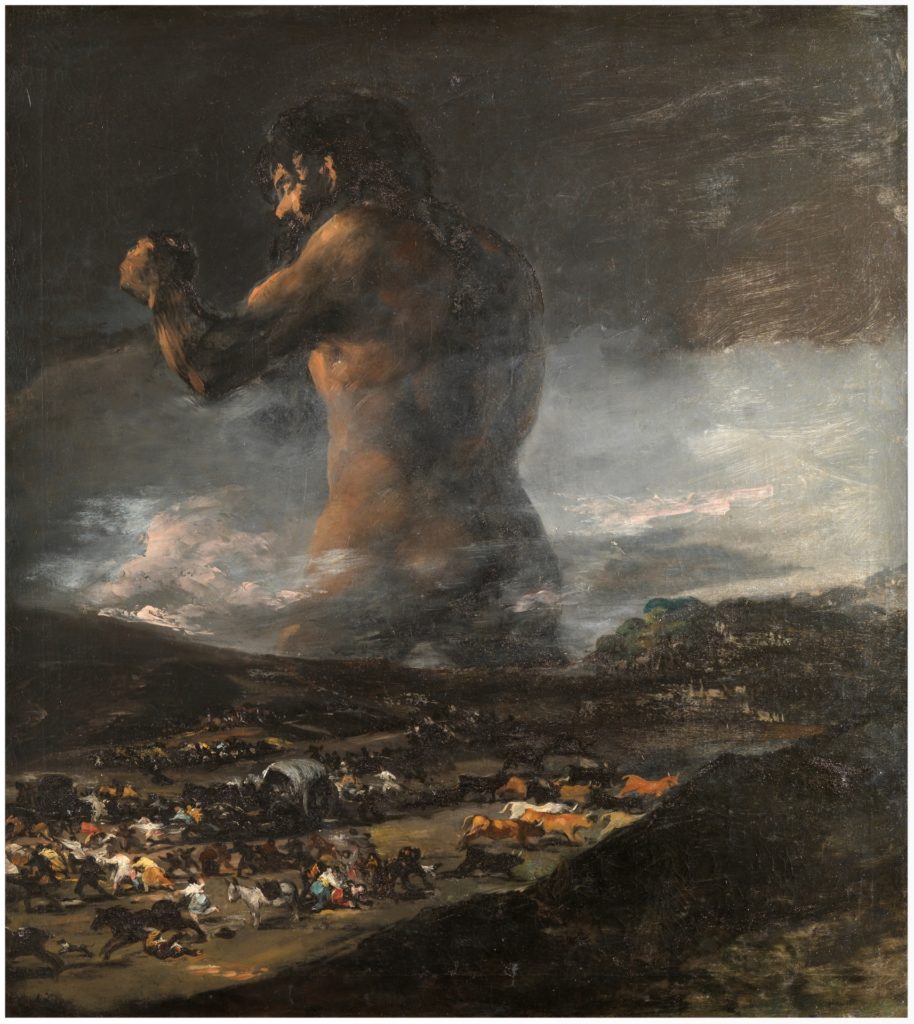 Copywork is more than a way to practice the techniques of master painters of the past. At the Marchutz School, it is how students find their place in the tradition of art and begin to assert themselves as artists.
Christopher Coffey: We've always understood that we're not trying to copy exactly.
Leo Marchutz:  YES, USING IT TO UNDERSTAND THE PAINTING. …And then of all of the paintings of many centuries he goes out little by little and forms a notion of what unifies these paintings. And you see each painting only as a member of a great family. When I went out I looked for the family resemblance much more than for the peculiar expression of such and such an artist. I want to say there is a certain shortcoming that became a virtue because the fact that I couldn't imitate or reproduce, recreate a single piece I looked more for what unified, what a unified art is, what runs through all of these works…over all periods.
Leo Marchutz,
Excerpt from The Marchutz Tapes, 1974-1976
The first painting assignment at the Marchutz School is a masterwork reproduction, more commonly known as a "copy." Very simply, students choose from a pre-selected array of reproductions, prepare a surface of equal proportions, and get to work. Our teachers advise, "don't choose what you think is easy, choose what you like," and emphasize that the goal of the copy is "not to create a forgery." But if we're not trying to imitate the techniques of these masters, then what is the goal?
When I paint copies I want them to be as much a reflection of me as they are of the original artist. I don't imitate their touch, I use my own vocabulary of strokes to build the image. I don't identify each individual hue, then accurately mix it, I use my own color sensibility. Frequently, I'll even crop the image to focus on what I'm interested in within the painting. Just as much as I am working to understand how the image is put together, it is gaining new life through my own touch and interpretation. Links are made between myself and differing time periods and cultures. They work together as reference points to pinpoint where I am artistically. My contemporaneity as an artist is strengthened because it is informed by these links to the past.
Our work as students at the Marchutz School is to find what makes us uniquely individual, but also how that connects to what is shared universally. As our teachers put it, "We're not asking you to paint like Cézanne. We are asking that you step inside the 35,000 year old tradition of art from the visible world and find your place in there."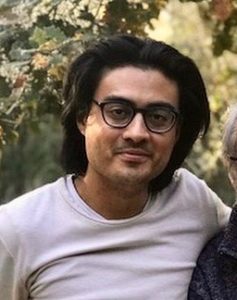 Excerpt chosen by
Nick Cruz Velleman
For ten years Nick has been affiliated on-and-off with the Marchutz School of Fine Arts as a student, teaching assistant, and currently as an MFA candidate. He aspires to a lifetime of painting and playing music, but above all teaching and writing about how having a creative practice provides mindfulness and greater self-awareness.
Click here to view Nick's recent work.