The Marchutz Tapes — Reflections on Art
One of the most beautiful portraits in all history of painting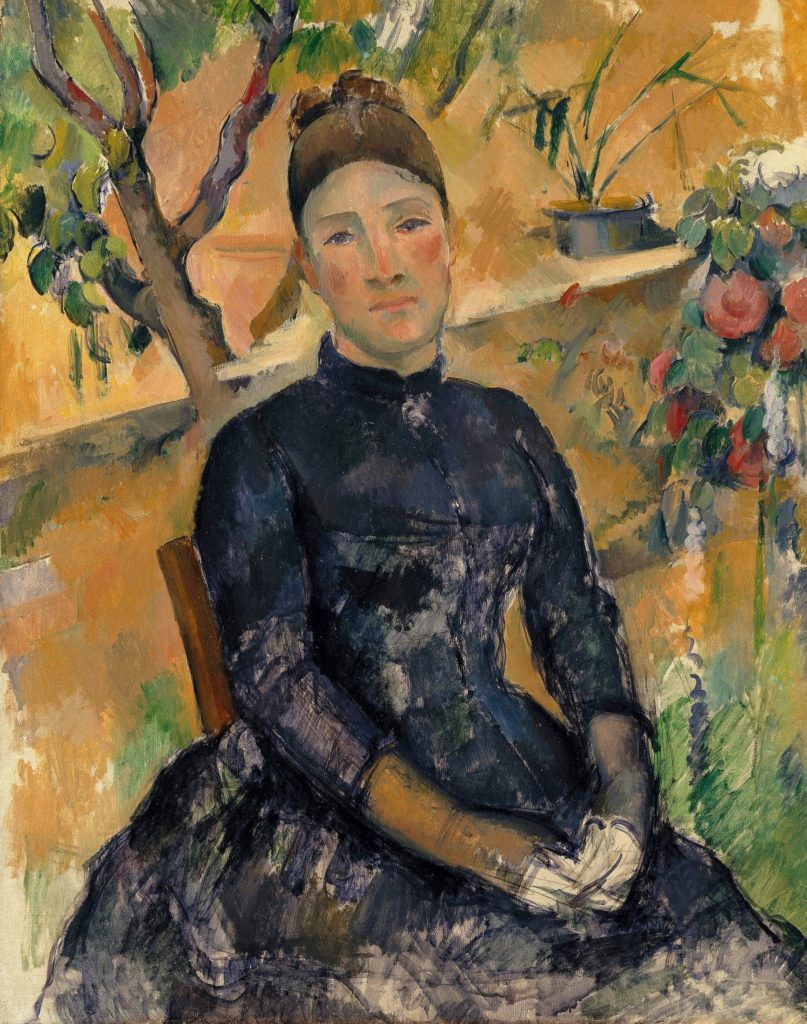 Leo Marchutz touches the heart of what painting is about. In Madame Cézanne dans la serre, Cézanne managed to beautifully achieve unity, bringing the foreground and the background on the same plane, le plan de l'art, as he calls it.
Leo Marchutz:  It is terribly difficult to achieve a unity. Cézanne for instance is right in "La Serre" that is a perfect work of art, and all things that appear behind are completely integrated with the figure, even partly become by the figure better.
Sam Bjorklund: This is the painting, right?
LM: Yes, that is one of the most beautiful portraits in all history of painting. Gauguin thought this way too. But it is a general problem involved, it is the problem of distance: near and far. The problem of … well, "touche": near objects distant, and bringing distant objects nearer, all that has to do with it.
SB: For every artist, or just for Cézanne?
LM: I think for every artist.
SB: In what sense is it a problem? Do you mean that they have to be united in a same plan?
LM: To create a unity, to bring them on the same plan – "le plan de l'art" – a thing can be distant and in a painting it can be on the same plan as a near thing. Near things have to be brought farther, and far off things have to be brought near – and a plan which is a plan of art, so to speak (…) 
Leo Marchutz,
Excerpt from The Marchutz Tapes, 1974-1976
Leo Marchutz's comments led me to start looking at painting in a new fashion, scrutinizing works of art more intensely and trying to understand distance and plane in a more tangible way. This applies to my own painting as well as my teaching. My role as a teacher is analogous to that of a painter in that I try to bring to the surface, in a unified and organized fashion, knowledge that students intuitively have but which lies dormant.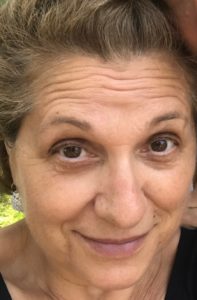 Excerpt chosen by
Laurence Breeden
French Professor to students of Leo Marchutz School of Fine Arts (2015-Present); Painter
Click here to view Laurence's blog.