Since we began cataloging the artwork of Leo Marchutz in 2019, we have researched and recorded 670 works of art. This represents 350 paintings and 320 unique lithographic editions. The vast majority of these 670 works has been professionally photographed or scanned in preparation of the future Leo Marchutz Online Catalogue Raisonné.
Discover the documentation process and the mysteries of the catalogue raisonné!
Read more
A significant portion of Leo Marchutz's artwork is dispersed in private collections around the world, many of which have not yet been identified.
Are you in possession of one of Leo Marchutz's artworks?
If so, please contact us.
Preserving the artistic legacy of Leo Marchutz 
is the goal of the project for a catalogue raisonné,
which we're certain will bring heightened awareness
to his life and work.
Antony Marschutz, Son of Leo Marchutz
The gallery below is a small selection of the paintings and lithographs of Leo Marchutz that have been cataloged thus far.
To enlarge and view specifics on a particular work, click on the image.
To view per category, click on desired classification.
Donation and FUND-RAISING
The Leo Marchutz Catalogue Raisonné is a 100% volunteer project being undertaken by students, friends, family, and admirers of the artist Leo Marchutz. We rely solely on the involvement and enthusiasm of our supporters. Without their help, this project would  have been nearly impossible. With it, we've been able to make progress that seemed unimaginable three years ago. We sincerely thank our many backers from around the world.
To see the list of our supporters or to make a donation, click on the link below.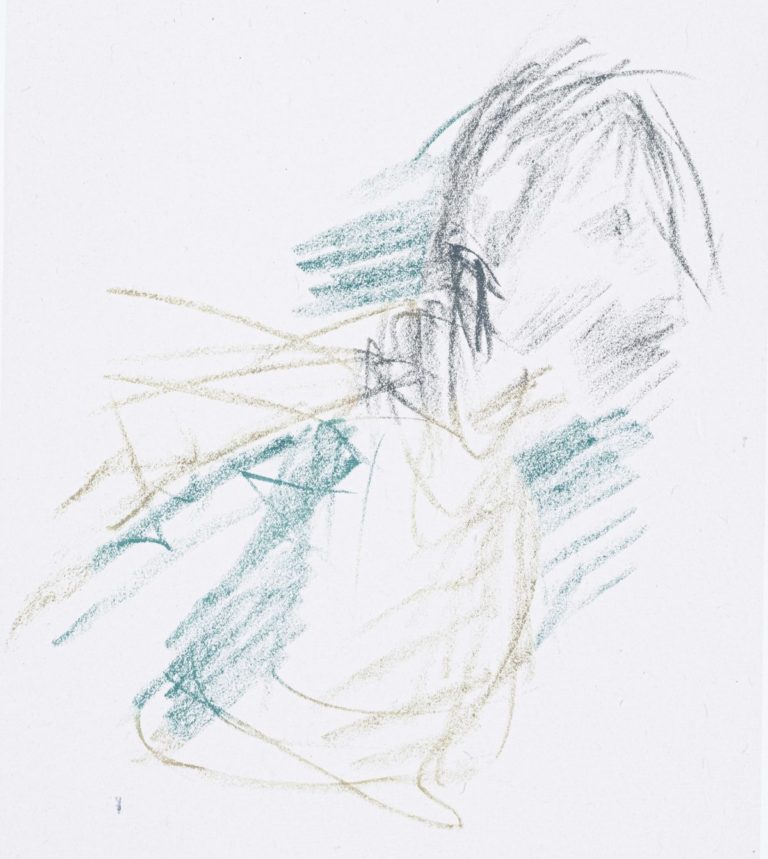 Sign-up to subscribe to our email newsletter! You will receive periodical updates on The Leo Marchutz Catalogue Raisonné Project and occasional blog posts.