The December 2018 fund-raising campaign to ensure the launch of The Leo Marchutz Catalogue Raisonné Project was a remarkable success. Together, 65+ donors contributed over $9,200 to back our project – more than double our original goal of $3,500!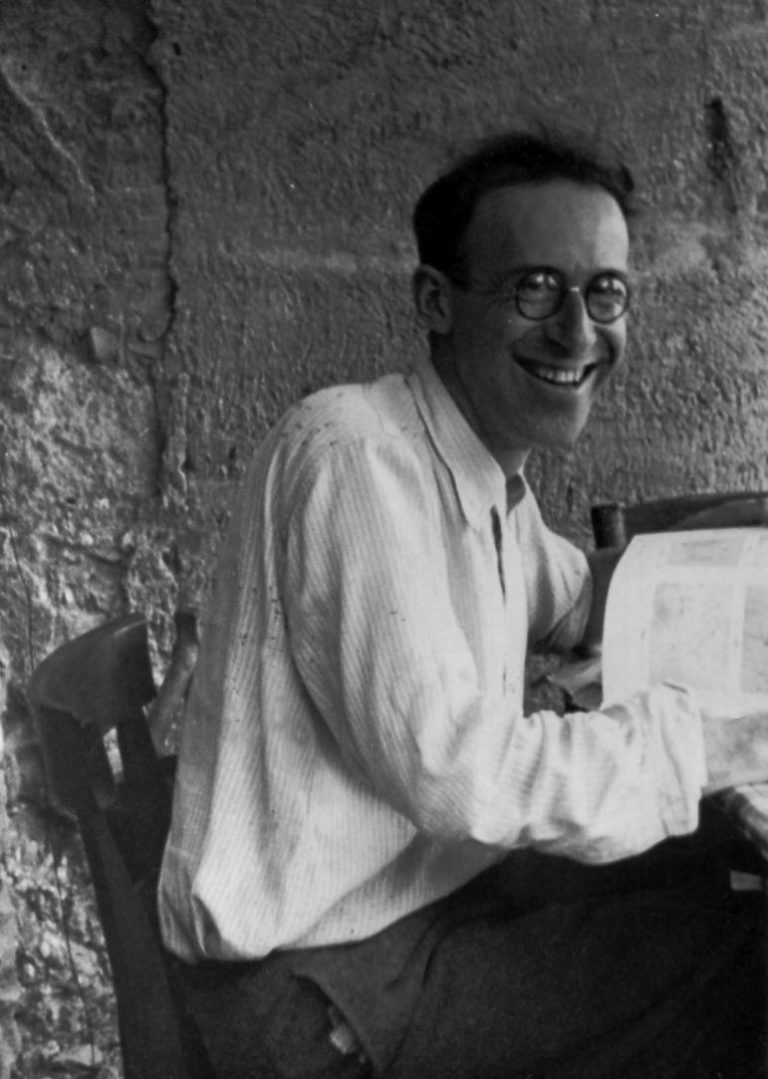 We would like to sincerely thank the following backers for their involvement, generosity and enthusiasm, in making the launch of The Leo Marchutz Catalogue Raisonné Project a reality.
Jacques Aberlen
Clémentine Amiel
Grace Anderson
Raffi Arzoumanian
Michel Bernascolle
Samuel Bjorklund
Jean-Claude Blanc
Laurence and Philip Breeden
David Brewster
Porfirio Bueno
Jacqueline Carcagno Weyman
(in memory of the late William Weyman)
Cole
Christopher Coffey
Stephanie Curtis & Paul Piro
Pierre Coste
Grace Anne Darden
David Devillard
Valentin Erben
Harry Faddis
Pedro Fernandez
Hannes Fleischmann
Kristina Fleischmann
Françoise Gascoin
John Gasparach
François Gierl
Brian Grogan
Ben Haggard
Daryl Haggard
Eric Haggard
Hal Haggard
Gail Haggard
Greg Haggard
Lynette Haggard
Miriam Hartmann
Irène and Jérôme Kester
Janice Kay Lee
Joseph Kramer
Helge and Uwe Krause
Denise Lemoine
Tara Little
Jacques Mandelbrojt
Antony Marschutz
Sandra Marschutz & Olivier Gascoin
Jennifer Marshall
Tom Marshall
Daene and Carie McKinney
Joseph Miron
Delfo Montanana
Laura Morris
Jennifer Neel
Marie Newsome
Jill O'Hagan
Ricardo Péon
Sharon E. Rawlins
John Reed
Miriam Rewald-Dacosta
Alan Roberts
Patricia Rutledge
St. Marc Jaumegarde
Jill Steenhuis
Christian Stemkowski
The Creative Fund
Jim Toub
Charley Umbarger
Marc Zeller-Meier
A very special thanks goes to the Mayor, Municipal Council and the City of St. Marc Jaumegarde.
Our immense gratitude also goes to those backers who prefer to remain anonymous.