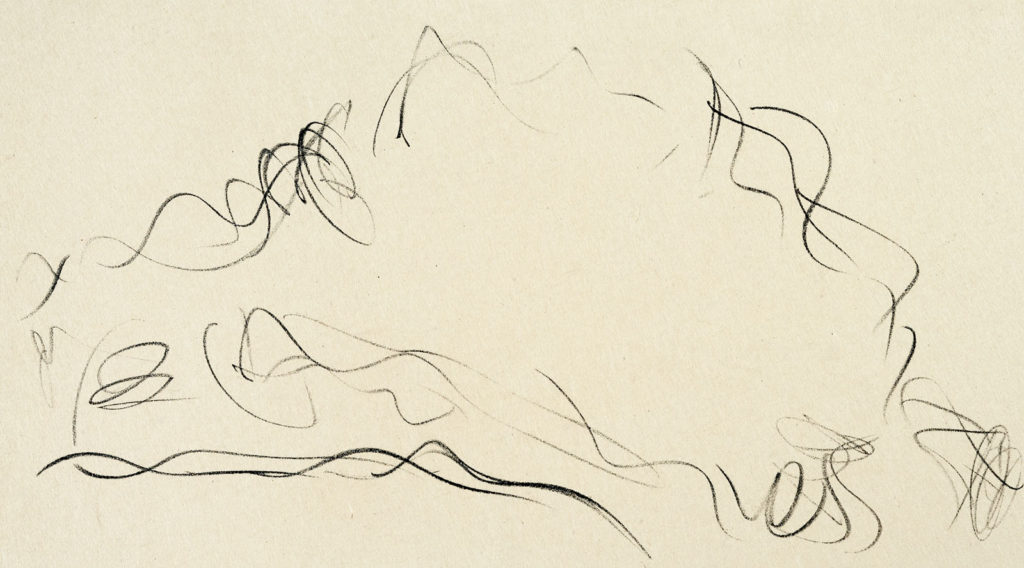 AN UPDATE ON THE LEO MARCHUTZ CATALOGUE RAISONNE PROJECT
A year ago, we launched this project to create a catalogue raisonné of the work of painter and lithographer Leo Marchutz. It is the first coordinated effort to research, locate, and digitally record information about his body of work.
The goal of the project is to preserve and bring heightened awareness to the life and artistic legacy of Marchutz. With the support of a large circle of donors from Europe and North America and a generous subsidy from the city of Saint Marc Jaumegarde, enough money was raised in the first year to establish an online research platform and website, create a French non-profit to coordinate activities, and begin the meticulous work of cataloging.
Getting Started and Staying Focused
It has been a successful year as we focused on our first goal—tracking down the whereabouts of all the known, extant works from Marchutz's pre-war period paintings. To date, 92 early paintings of Leo Marchutz have been recorded on our online research platform. Soon the focus will shift to the large format late paintings, then to Marchutz's pastels, drawings and lithographs.
Museum Discoveries and On-Going Research
Research for the catalog has located 215 works of Leo Marchutz in a number of important museum collections, including the Museum of Modern Art and Metropolitan Museum in New York. the Albertina Museum in Vienna, the Smithsonian in Washington D.C., the Brooklyn Museum, the Lenbachhaus Museum in Munich, the Musée Granet in Aix-en-Provence, and the Venturi Archives in Rome.
This research is ongoing and Marchutz's letters and journal entries suggest that works might still be found at the Louvre, Folkwang, and Victoria and Albert museums. Also, given the prominence of some of Leo Marchutz's most loyal American collectors, there is good reason to believe that works may be hidden in the collections of other major institutions in the U.S.
The Mysteries of the Marchutz Catalogue Raisonné
Our investigations led us to some very interesting mysteries, adding an element of intrigue to our research efforts…
Seven early paintings, specifically mentioned by Marchutz as having been exhibited in Germany before the war, seem to have disappeared, as have an estimated 30 oil paintings taken to London by John Rewald to be sold on Marchutz's behalf. Equally puzzling, of the more than 97 Marchutz artworks in the celebrated collection of industrialist Henry Pearlman, only three have surfaced since his death.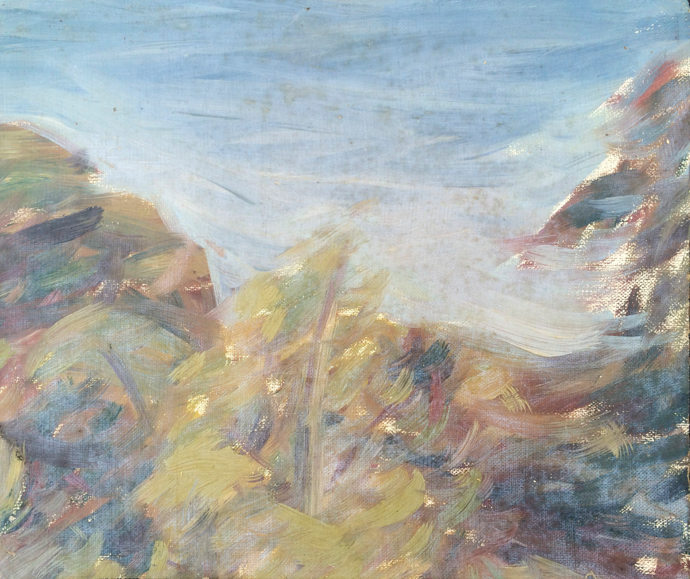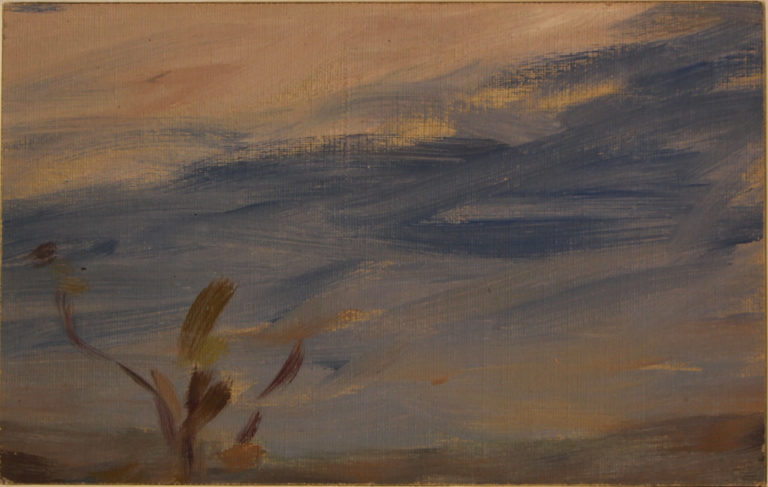 As we head into our second year with momentum and enthusiasm, our first and foremost plan is to stay focused on cataloging the artwork. We will continue our active-research in museums and in private collections and we will be launching a "Call for Submissions" campaign to encourage owners to submit information on their artwork to us.
The next critical goal is a photo archive. Because so many of Leo Marchutz's images were created on paper, the body of work is inherently fragile. In the long term it will need to be placed in the care of trained conservators. For now, it needs to be professionally photographed in digital form. Our first professional photo shoot of endangered works took place in January 2020, funded by the subsidy received from the city of Saint Marc Jaumegarde. However, significant funding will be needed for the numerous subsequent shoots that will be necessary to complete this important undertaking.
We view this as a collaborative enterprise, enabled by contributions from a diverse and growing community of students and admirers of Leo Marchutz. We are deeply grateful for the support we have received thus far, which has allowed us to successfully secure the launch of this ambitious project. Our efforts are already having an effect, not only in getting the catalog started, but also in raising interest in the life and work of Leo Marchutz.
As we enter our second year of work, it is our sincere hope that our initial backers will continue to support us and that those who haven't donated in the past will consider joining us as we seek to secure the legacy of an unrecognized 20th century master.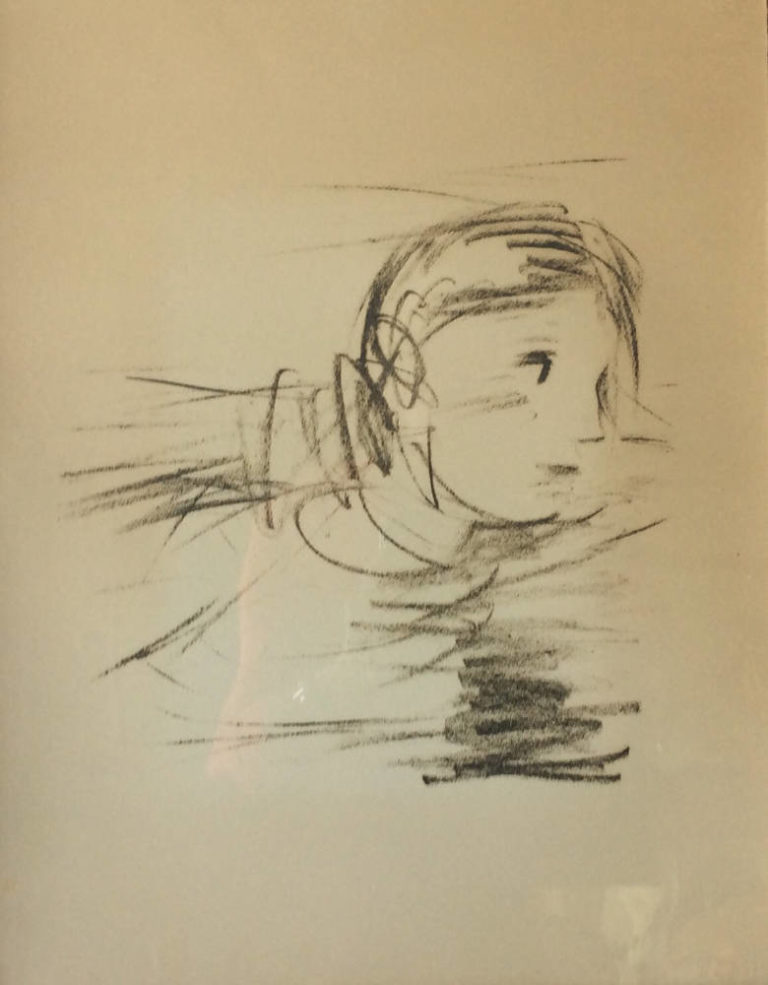 Many of Leo Marchutz's works were created on paper and are fading with time. In the long term they will need to be placed in the care of trained conservators. For now, they urgently need to be professionally photographed.
Help us preserve the artwork of Leo Marchutz. Consider donating to the photo archive campaign.