The Marchutz Tapes — Reflections on Art
By Commerce with Works of Art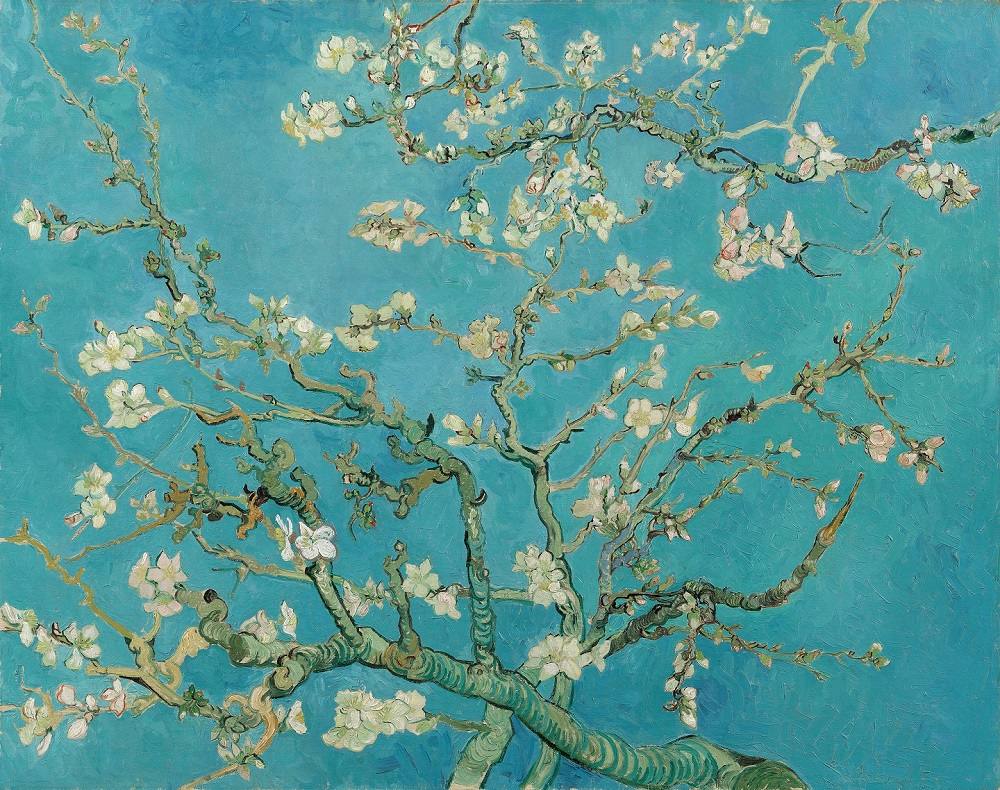 Leo Marchutz often pointed out the importance of the dialogue between works of art and artists, a stream of visual thinking that is handed down from one generation to the next going back to the first painters and sculptors. For Marchutz, this formed the education of an artist, the source of artistic awakening.
WITHOUT A DEEP COMMUNICATION with works of art, [an artist] will not go far.
…It is by his activity, or if you want to, by the commerce with works of art, that an artist can only find himself. He cannot find himself by looking only at nature.
I do not pretend that it is easily given. Take the case of Van Gogh, he really started very badly: the first drawings of Van Gogh are more influenced by drawings he admired, than even by nature or even by art. They are really bad. If there would be only these early drawings of the first two years, well, one wouldn't pay a cent for it. So it is by his activity, by his will, by his sensibility, by what he was, that he made these enormous strides…
…He fell into Paris in a period really, where there was made art everywhere around him and everything he digested, he understood, well, anyhow, he had a tremendous luck in a certain sense. But without his personality or what he was, he wouldn't have been able to find what was good for him. He was pointillist for a while, we know, there are some paintings of him, but finally he declined it. And there was only one way, his own way of doing it. And this he found, and once found, well, there was no limit.
But how it came about, nobody can reconstruct that, that is not possible… There was Delacroix certainly who had an enormous influence on him, and all the copies he made of paintings he liked. He made even copies of Japanese prints. Later on, when he was in Arles, he was already very critical, he was very critical about Gauguin, he was very critical about Bernard, he felt himself rather sure about the road he went.
Leo Marchutz,
Excerpt from The Marchutz Tapes, 1974-1976
For Leo Marchutz, it was necessary that Van Gogh study and be influenced by other artists but this in itself was not enough. It was also necessary that he encounter these works with an awake, discerning, and critical mind if he was to absorb their influence into his own authentic way forward.
This is the almost paradoxical challenge of the artist, to surrender to and be taught by the world's artistic lineage while struggling to make one's own authentic contribution to it. I interpret this as an inward move. Authenticity is not the same thing as novelty. It's not about finding a unique style or repudiating what's come before. It's about staying so close to your own essential experience of visual perception that the result could only come from you.
Excerpt chosen by
Ben Haggard
Former student at The Leo Marchutz School of Painting and Drawing (1978 and 1980)
Currently a designer and painter who divides his time between Santa Fe, NM and Berlin, Germany. A lifelong interest in the work of Leo Marchutz has led him to assist with the current catalog raisonné effort.
Click here to view Ben's recent work.